Third-Year Pro Returns to Philly
March 20, 2023
Lehigh Valley, PA – The Philadelphia Flyers have recalled defenseman Egor Zamula from the Lehigh Valley Phantoms, according to interim general manager, Daniel Briere.
Zamula, 22, has played in 42 games with the Phantoms this season scoring one goal with 15 assists for 16 points. He began this season with Philadelphia where he played in 11 games for the Flyers with two assists. He has been with the Phantoms since December 8.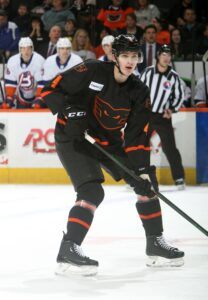 The 6'3″ tall, left-handed shot is in his third season of professional hockey and has played 125 games with the Phantoms in his career since beginning with the Phantoms in 2020-21. He has scored 5-40-45 with Lehigh Valley while also playing in 23 career games with the Phantoms scoring 0-2-2.
The free-agent prospect out of the Calgary Hitmen of the WHL also was a standout for Russia at the 2020 World Juniors Championships scoring 2-3-5 in seven games played.
The Lehigh Valley Phantoms return to action on Saturday night at the Wilkes-Barre/Scranton Penguins.
NCAA Hockey arrives to PPL Center this weekend with the Allentown Regional.
Friday at 5:00 p.m. is 2-seed Penn State vs. 3-seed Michigan Tech.
Friday at 8:30 p.m. is 1-seed Michigan vs. 4-seed Colgate.
The winners will play in the regional final on Sunday at 6:30 p.m.
This is the fourth time that PPL Center has hosted an NCAA tournament hockey regional.
Phantoms Tickets are available HERE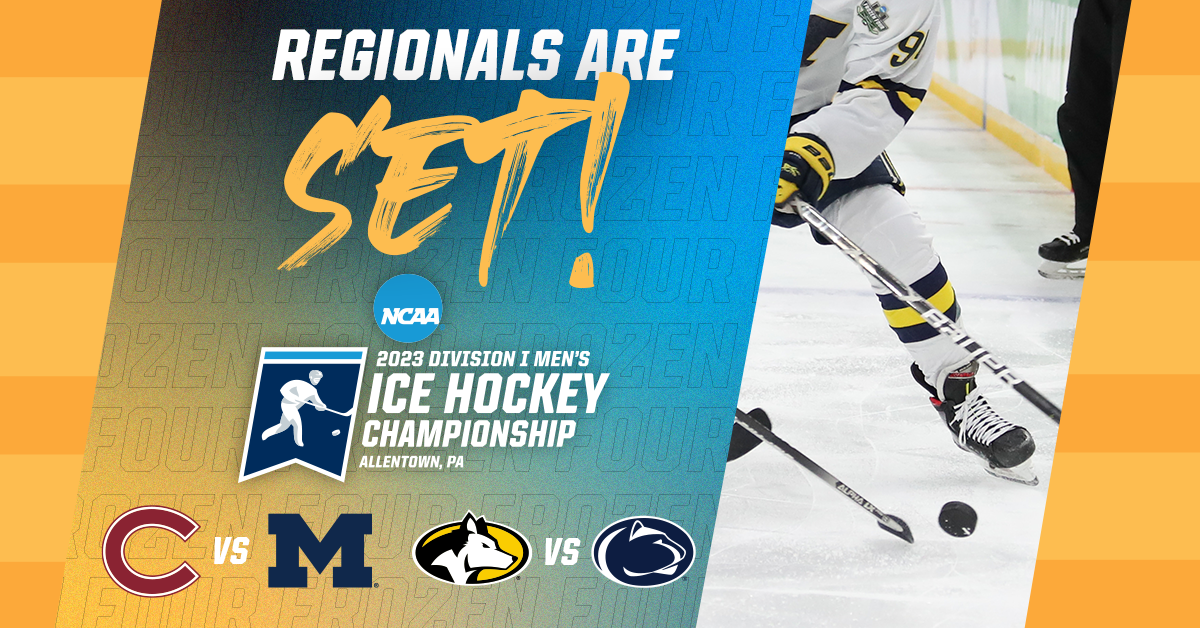 UPCOMING SCHEDULE
Saturday, March 25 (6:05) at Wilkes-Barre/Scranton Penguins
Sunday, March 26 (5:00) at Hershey Bears
Friday, March 31 (7:05) vs. WILKES-BARRE/SCRANTON PENGUINS
Saturday, April 1 (7:05) vs. HERSHEY BEARS
UPCOMING AT PPL CENTER
Friday, March 24 (5:00 and 8:30) – NCAA Tournament – Penn State vs. Michigan Tech and Michigan vs. Colgate
Sunday, March 26 (6:30) – NCAA Tournament Regional Final, First-round winners from Friday games
Friday, March 31 (7:05) vs. Wilkes-Barre/Scranton Penguins – Berks $1 Hot Dogs
Saturday, April 1 (7:05) vs. Hershey Bears – Saturday Night Hockey Live