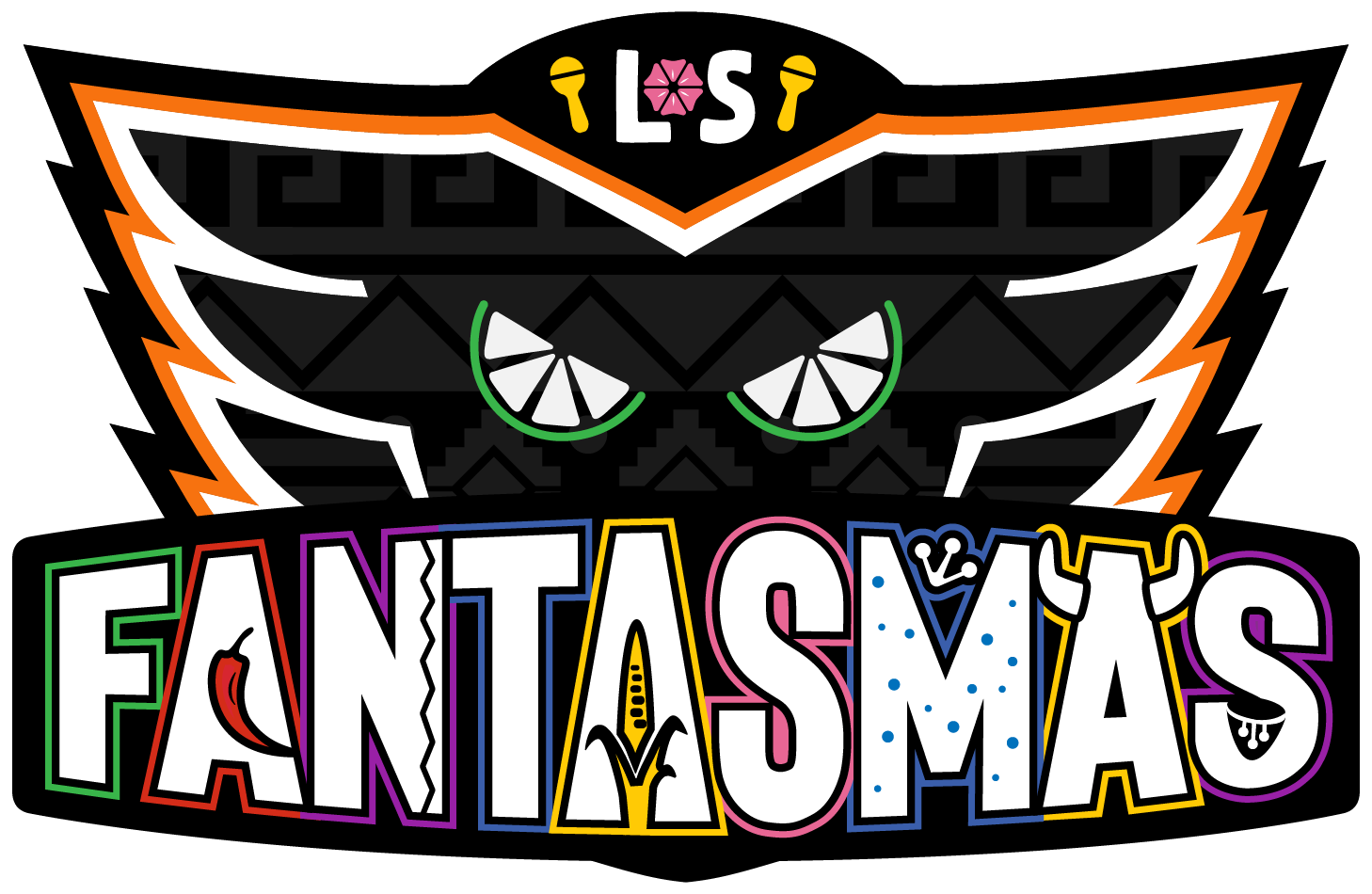 The Lehigh Valley Phantoms will host a two-night Hockey Fiesta Weekend at PPL Center on March 11 and 12. This will celebrate the Hispanic Heritage throughout the Lehigh Valley with food, entertainment and fun for the whole family!
The weekend will be filled with fun, music, entertainment and in-game activities. DJ Adam Smith will be providing great music for Saturday Night Hockey Live on March 11. Sunday's afternoon game will feature DJ Angle B Live as well as an exclusive, vibrant meLVin youth jersey giveaway for the first 2,000 fans to arrive at PPL Center aged 14 and under.
The Phantoms are excited to bring Hockey Fiesta Weekend to PPL Center for the second year to celebrate the incredible Hispanic community in the Lehigh Valley. Fans are welcome to celebrate their hometown "Fantasmas" for the whole weekend!
Food and drinks for the weekend will include many themed offerings at virtually every food and drink station throughout the concourse.
You don't want to miss all the fun happening for HOCKEY FIESTA WEEKEND, this weekend March 11 & 12!
Watch our "What Hockey Fiesta Weekend Means to Me" testimonials!
Get tickets for the party HERE!