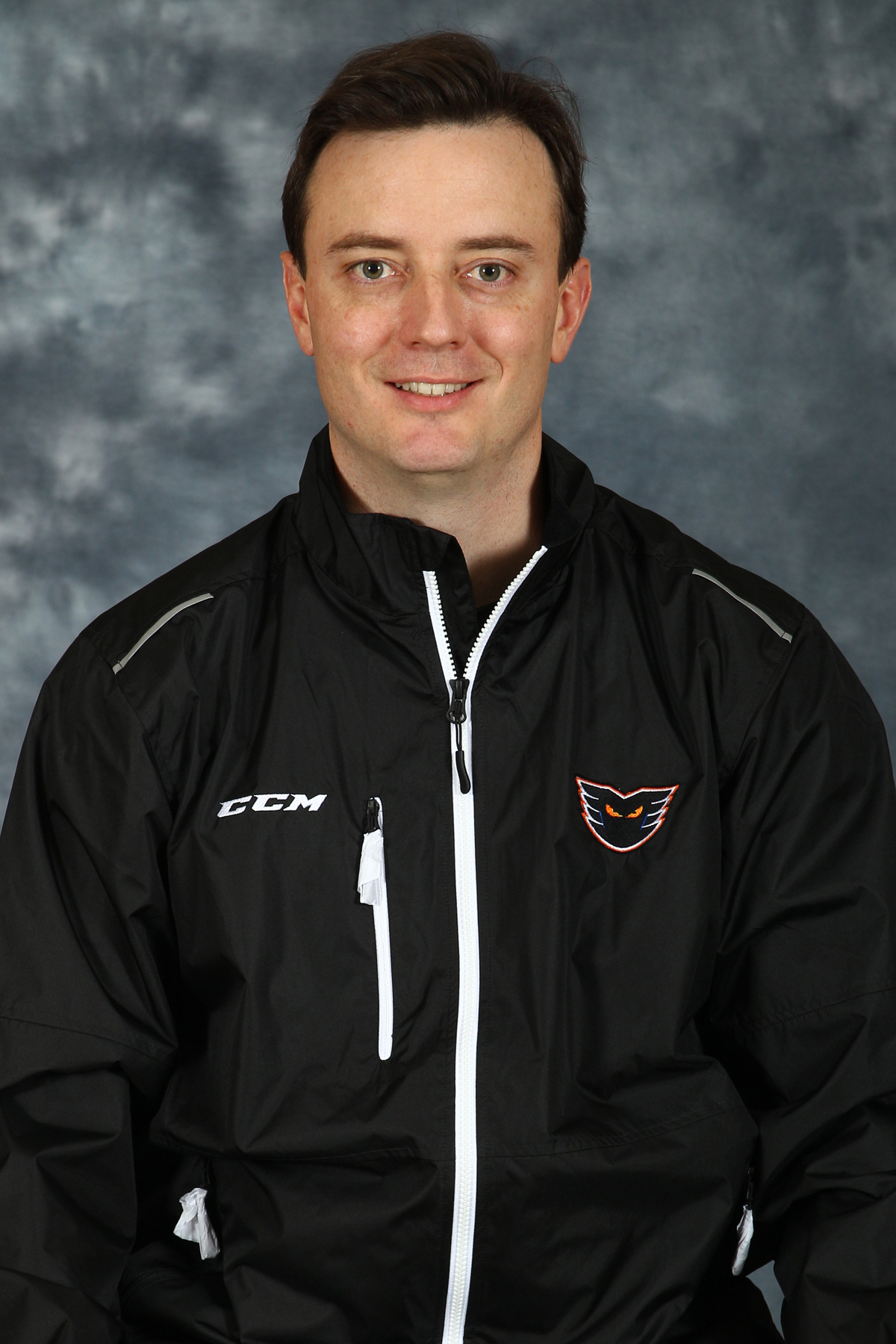 Bill Downey is in his seventh season with the Lehigh Valley Phantoms. He joined the organization in 2016 as the manager of hockey operations. He was named assistant coach and director of hockey operations ahead of the 2021-22 season.
Prior to working in Lehigh Valley, Downey spent five seasons as the director of hockey operations at Penn State University (2011-16) where he oversaw the construction of Pegula Ice Arena and helped to launch the school's NCAA Division I hockey program. Before that, he served as the director of hockey operations for Harvard University during the 2010-11 season. As an assistant coach with Penn State's club hockey team from 2008-2010, Downey was active in recruiting and part of the advisory board that helped prepare the school's journey to NCAA hockey.
Downey played 77 games of professional hockey from 2004-2006, mostly with Wheeling of the ECHL. He is a native of Pittsburgh, Pa., and graduated from Penn State University in 2004 with a bachelor's degree in economics. He lives in Allentown with his wife, Amy, and their children Natalie, Kate, and Nolan.