National Anthem and God Bless America
Looking for a unique opportunity for your singing group? We have the perfect opportunity to you as the Phantoms offer the opportunity to perform the National Anthem or God Bless America prior to every home game! A great start to an amazing group night at the Phantoms and perform in front of loudest fans in the AHL!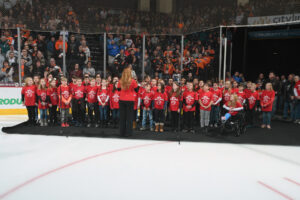 Dance, Cheer and Karate
Be our pre game entertainment! The Phantoms offer our Martin Guitar Performance Stage to a wide range of performance groups. You can take over the concourse and entertain our fans for up to 45 minutes prior to the start of the game. On ice performances during intermissions are available but are very limited, don't wait and lock your game date in now!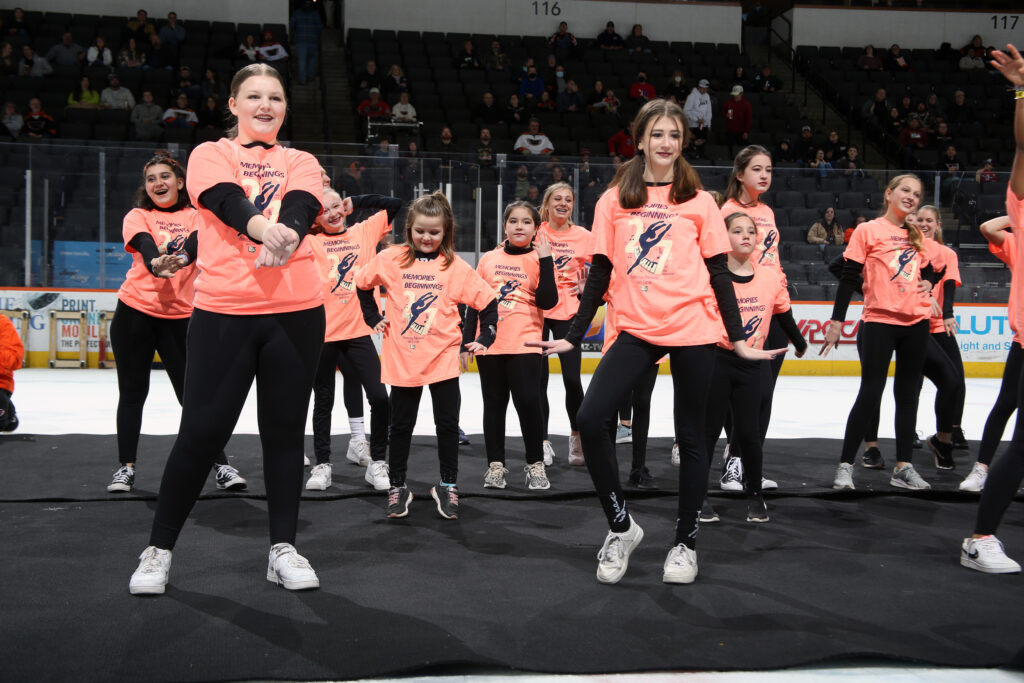 Marching Bands
Take over the concourse, arena bowl or outside the venue to get our fans excited for the game. Marching bands have a wide range of opportunities from playing music outside of the venue as fans enter, taking over the concourse with a drumline or participating in Bands in the Stands where you will perform during stoppages of play!