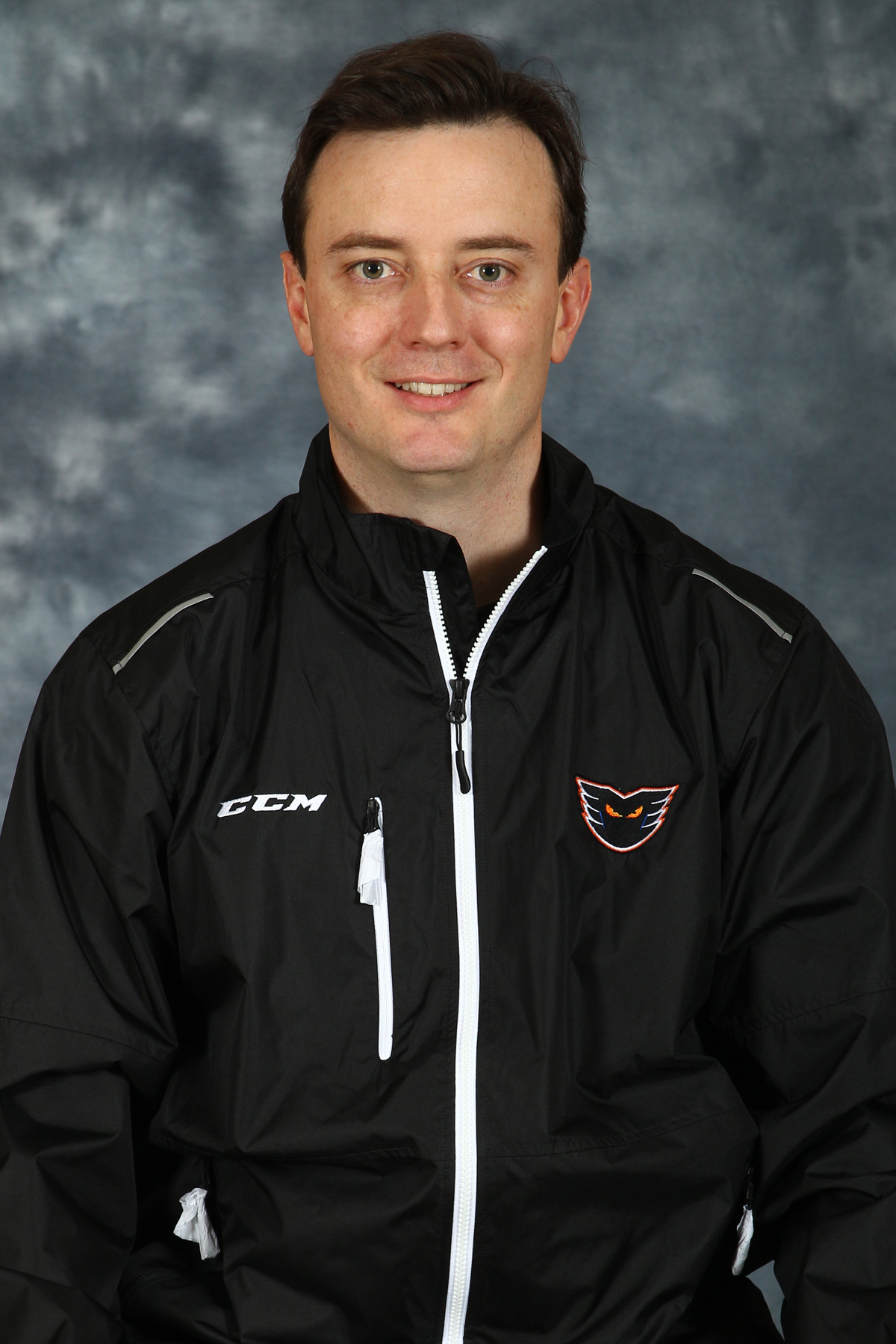 Bill Downey is entering his third season as Manager of Hockey Operations with the Phantoms.
A native of Pittsburgh, Bill spent four seasons as Director of Hockey Operations at Penn State University before coming to Lehigh Valley after serving in the same capacity at Harvard during the 2010-11 campaign. Before that, he spent two seasons as an assistant coach with Penn State's club hockey team where he was active in recruiting and was part of the advisory board that helped with the preparation for Penn State's launch of NCAA hockey.
During the 2007-08 season, Bill was an assistant coach for the Reading Royals of the ECHL while also serving as hockey director for Team Comcast and Flyers Skate Zone in Pennsauken, New Jersey.