News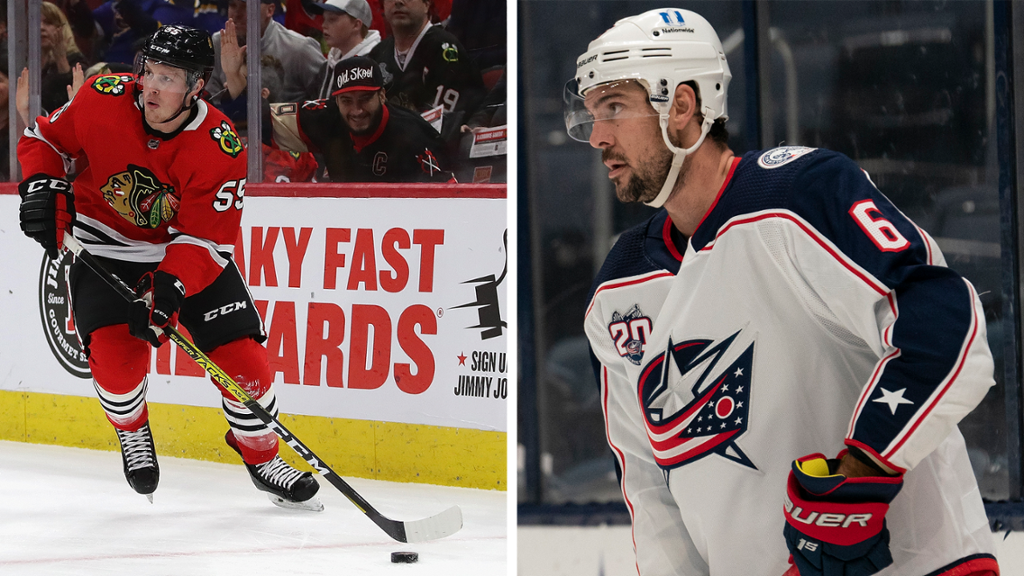 Read all about it! Bill Meltzer has details on the Flyers recently signed depth players some of whom could also provide leadership and experience to the Phantoms lineup: Ryan Fitzgerald Gerry Mayhew Adam Clendening Nick Seeler Cooper Zech Check out the story HERE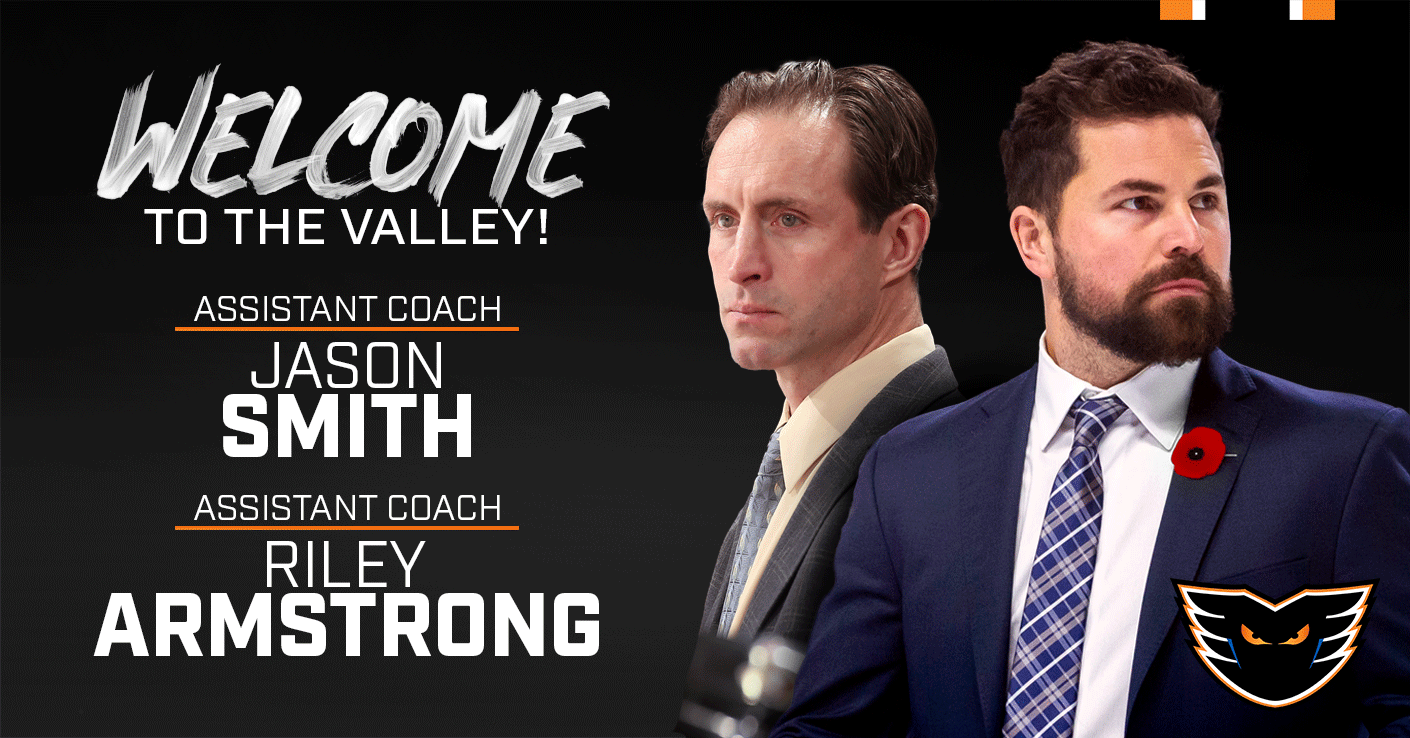 Former Flyers and Oilers Captain Smith and AHL Veteran Armstrong Join Phantoms Staff August 2, 2021 Lehigh Valley, PA – The Lehigh Valley Phantoms, proud American Hockey League affiliate of the Philadelphia Flyers, are excited to announce the additions of Riley Armstrong and Jason Smith as the team's assistant coaches to serve alongside recently named head coach Ian […]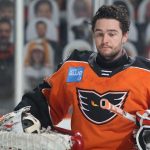 Alex Lyon has been a terrific representative of the team, a great goalie, and an awesome person. Alex has signed with the Carolina Hurricanes. In five seasons with the Phantoms he was 75-54-22, 2.75, .913 On May 9, 2018 he won the longest game in AHL history with 94 saves on 95 shots in five […]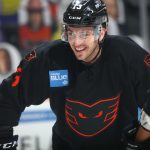 Fitzgerald led Phantoms in goals last year. Mayhew was MVP in 2019-20 July 28, 2021 Lehigh Valley, PA – The Philadelphia Flyers, parent club of the Lehigh Valley Phantoms, have signed five players to one-year, two-way contracts for the 2021-22 season. Forwards Ryan Fitzgerald and Gerald Mayhew and defensemen Adam Clendening, Nick Seeler and Cooper Zech all […]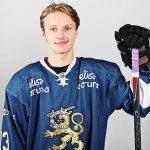 (pictured: Samu Tuomaala) Welcome to the Phamily to this year's NHL Entry Draft Selections of the Philadelphia Flyers. We can't wait to see some of these talented players put on the Phantoms jersey in the years to come! Flyers 2021 Draft Picks: Round 2 – Samu Tuomaala (RW) (Finland) Round 3 – Aleksei Kolosov (G) […]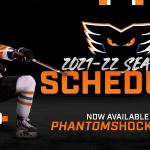 Opening Weekend October 23-24 vs. Hartford and Wilkes-Barre/Scranton July 23, 2021 Lehigh Valley, PA – The Lehigh Valley Phantoms, proud AHL affiliate of the Philadelphia Flyers, are excited to unveil the complete schedule for the upcoming 2021-22 regular season. The Phantoms franchise will be celebrating its 25th Anniversary season as they return to a full […]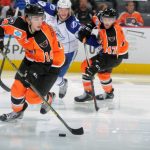 Good luck to Phantoms alum Shayne Gostisbehere with the Arizona Coyotes. Gostisbehere played 23 games for the Phantoms scoring 2 goals with 14 assists. "Ghost" was the first Lehigh Valley Phantom to make an NHL debut when he was called up to the Flyers Oct 25, 2014.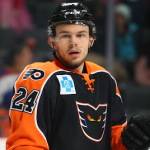 We wish all the best for Carsen Twarynski with his new team in Seattle! Carsen played in 107 games with the Lehigh Valley Phantoms scoring 18 goals with 20 assists for 38 points.
Get ready to cheer as the Phantoms take on the Hartford Wolf Pack on Saturday, October 23 and then battle the Wilkes-Barre/Scranton Penguins on Sunday, October 24 in our first home games of the season!