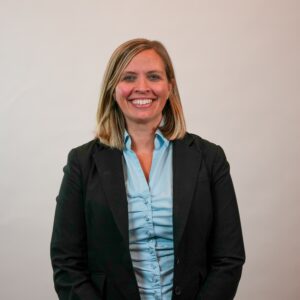 Hometown: Bensalem,PA. Currently reside in Quakertown, PA
College/University: Xavier University
3 Favorite Movies: Star Wars Series (ok I know that is more than 3!), Major League, Dirty Dancing
Favorite Place(s) You've Visited: Jamaica
Favorite TV Show: Friends
When I'm Not at PPL Center, I Enjoy: Hanging with my family-helping my husband Matt chasing my 2 boys around Robert (5) and Luke (2) or cuddling with my dog Kylo
Favorite Sports Team(s) (other than the Phantoms): Phillies, Flyers, Xavier Basketball
Favorite Musician: Bon Jovi
If You Could Live Anywhere: If not where I am currently with so many close friends and family that we can be back around, then it is a tropical island with no care in the world!